Achieving flawless and young skin doesn't have to be daunting nor does it mean going under the knife. At ibeba natural we celebrate diversity in beauty and skin types. Our mission is to provide you with the best skin care that accentuates your natural beauty and helps to take great care of your skin, with ingredients that deliver maximum benefits.
Our products are enriched with natural ingredients that comply with the skin – gentle and non-intrusive, working hard to protect and target affected areas. The active ingredients include the hyaluronic acid that acts as an anti-aging shield by tackling and preventing premature signs of ageing skin. It works by penetrating through the skin layer and plumps the cells diminishing fine lines and wrinkles to give you firmer skin. Other potent natural ingredients include Mulberry root extract, which soothes irritated skin whilst also renewing the skin by eliminating dark age spots, and Ascorbic acid (vitamin C) helps the production of collagen. Additionally, Ascorbic acid helps to even out the skin tone and shields it from radiation – so with added SPF you can stay out in the sun longer for that radiant holiday skin.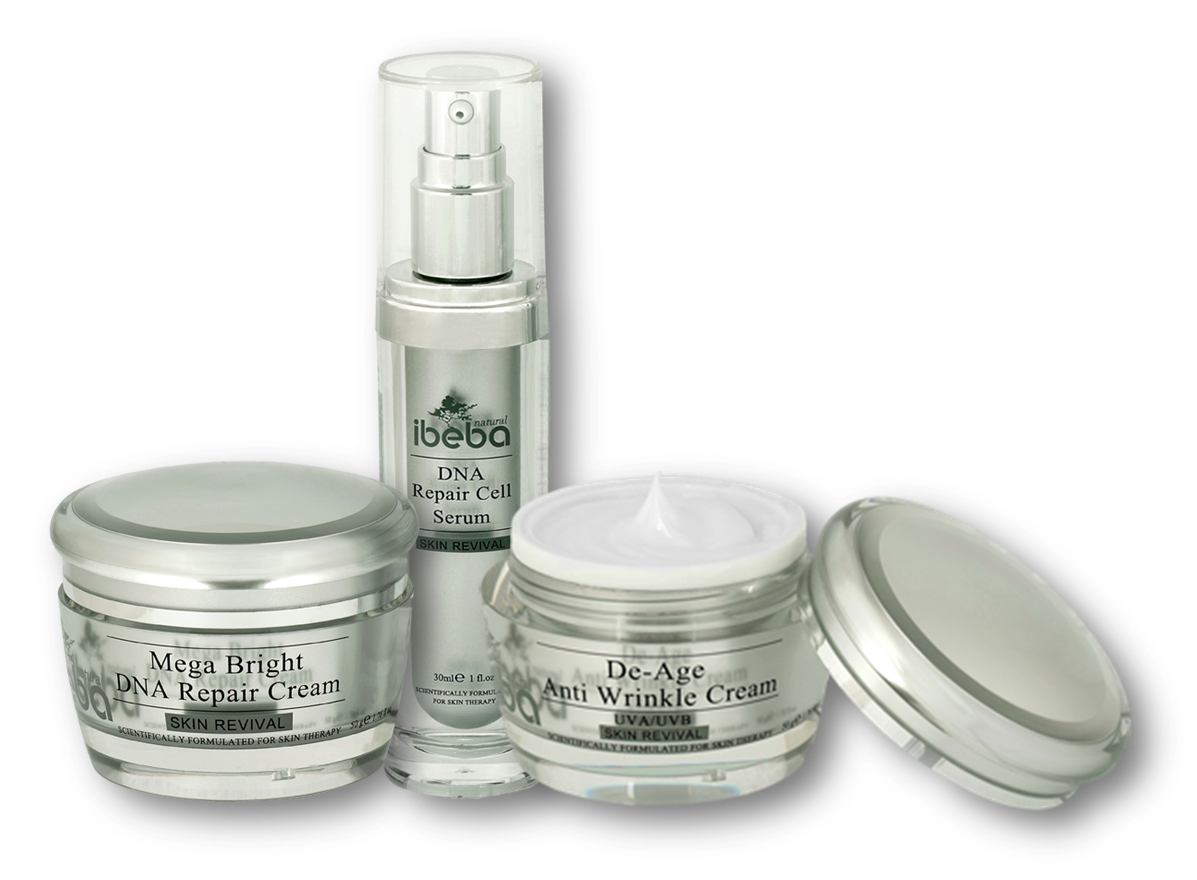 ibeba's natural agents work in harmony to promote healthy and young looking skin, so no matter the weather – ibeba combats dry winter skin and also heals skin damage from sun exposure to harsh radiation. ibeba natural does all the hard work; deeply moistures and softens – so you can be comfortable in your own skin.
Breathe life into dull skin, refine, and boost your skin's radiance. Make ibeba natural your ultimate skin therapy.