Dark spots are easily one of any woman's darkest nightmares. Whether with the help of cosmetics, creams, vigorous skincare treatments or even laser treatments, nothing is spared in order to get that soft, flawless, fresh skin back. Skincare treatments can cost up to thousands of pounds for extensive procedures. However, the fact is that these procedures are not long term, a fact many only realize once the new skin layers begin to surface.
The Dark Side of the Dark Spots
Blemishes are marks or dark patches on the skin, especially the face, caused due to boils, whiteheads, pimples, blackheads or hormonal imbalance etc. They can be caused due to numerous reasons including too much make-up, exposure to polluted areas and eating unhealthy foods. Dark spots are a very common ailment, however, the wrong skincare products and an unhealthy lifestyle can prolong it.
Avoiding Dark Spots
In order to permanently get rid of dark spots, it is imperative that you look for the root cause rather than trying to conceal it. In order to avoid getting blemishes, make sure that you adopt healthy lifestyles by incorporating fruits and vegetables in your diet, drink lots of water and regularly exercise. Apart from that, make sure that you religiously remove your make-up or cleanse your face every night and use natural products like ibeba natural as often as possible. When purchasing skin care products, make sure you are aware of ingredients listing and benefits to your skin regime. ibeba natural used a blend of herbal plants and fruits extract like Licorice, mulberry, citrus fruits, bearberry, willow bark, glycolic acid, amino acids, Q10, green tea, vitamin A, B, C & E, clover extract etc to name just a few.
Getting Rid of Dark Spots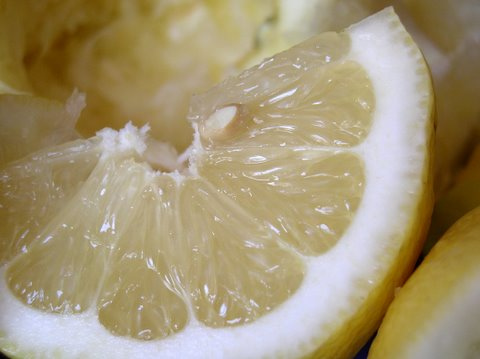 There are many home remedies that you can use to get rid of dark spots, these include drinking and applying tomato juice, using masks made of orange peels, lemon juice, and sandalwood powder. These all consist of skin lightening agents which will gradually remove dark spots from your skin. Apply any of these for approximately 20 minutes.
You can also try mixing two of these ingredients up like lemon and tomato juice which when applied daily can show visible results within two weeks.
Alternatively, simply use ibeba natural mega bright DNA repair cream which contains over fifteen different plants and fruits extracts for maximum benefits.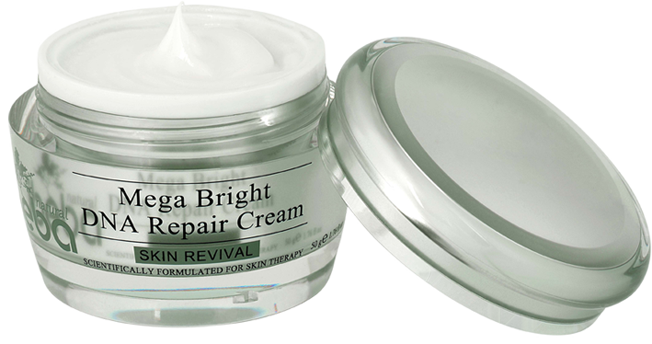 Home remedies not only show foolproof results but also come without side effects and for the most part are suitable for all skin types.